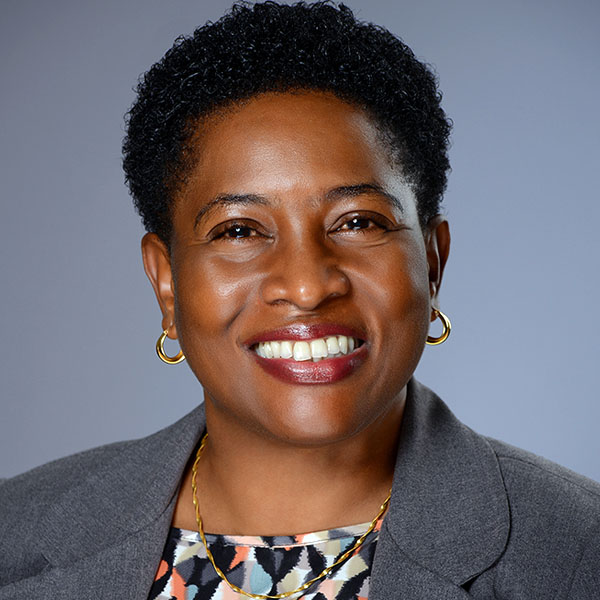 Lilian is  the founding partner of Kleeva Associated Advocates  she is graduate from Makerere University with a Bachelor of laws degree 1987, Diploma in Legal Practice, Law Development Centre, Kampala  and a Master of Arts in Governance and Development, from the Institute of Development Studies (IDS) Sussex University United Kingdom, She got her Certificate of Admission and Enrollment (Entered on Roll of Advocates High Court of Uganda) in 1992.
She is an Elected Ashoka Fellow for Life 2002, Global Association of Leading Social Entrepreneurs  In 2014 also one for Uganda Law Society.
Lilian has twenty nine years work experience in both the theory and practice of law, she has  undertaken legal and policy audits for a number of agencies both Government and Non-Government agencies as part of teams such as the World Bank, Government of Uganda, DANIDA, UNDP, UN-HABITAT, ILO, DFID, Action Aid International and the American Jewish World Service. and advised council on a number of labour and employment issues.
Lilian brings expertise to Kleeva associated Advocates in the areas of labour and employment , social protection and pension reform, safe migration , land law , legal drafting , development and human rights as well as business and commercial  law.